VMware Explore 2023 General Session News and Releases!

Welcome to the future of virtualization and cloud computing! Get ready to embark on an exhilarating journey as we dive into the incredible world of VMware Explore 2023. Brace yourselves for an electrifying experience filled with groundbreaking innovations, cutting-edge technologies, and mind-blowing possibilities that will leave you in awe. This blog post will be your ultimate guide to discovering the latest advancements and trends shaping the future of VMware. From immersive virtual environments to intelligent automation and beyond, we'll explore the limitless potential that lies ahead. So, fasten your seatbelts, tech enthusiasts, because VMware Explore 2023 is about to take you on a thrilling ride into the unknown. Get ready to witness the future unfold before your eyes!
New Releases of Products and Features!
vSAN MAX
NSX+
VMware Cloud Foundation
Ransomware and Disaster Recovery
Tanzu Application Engine
VMware Edge Cloud Orchestrator – Police Interceptor Truck
VMware Private AI Foundation with NVIDIA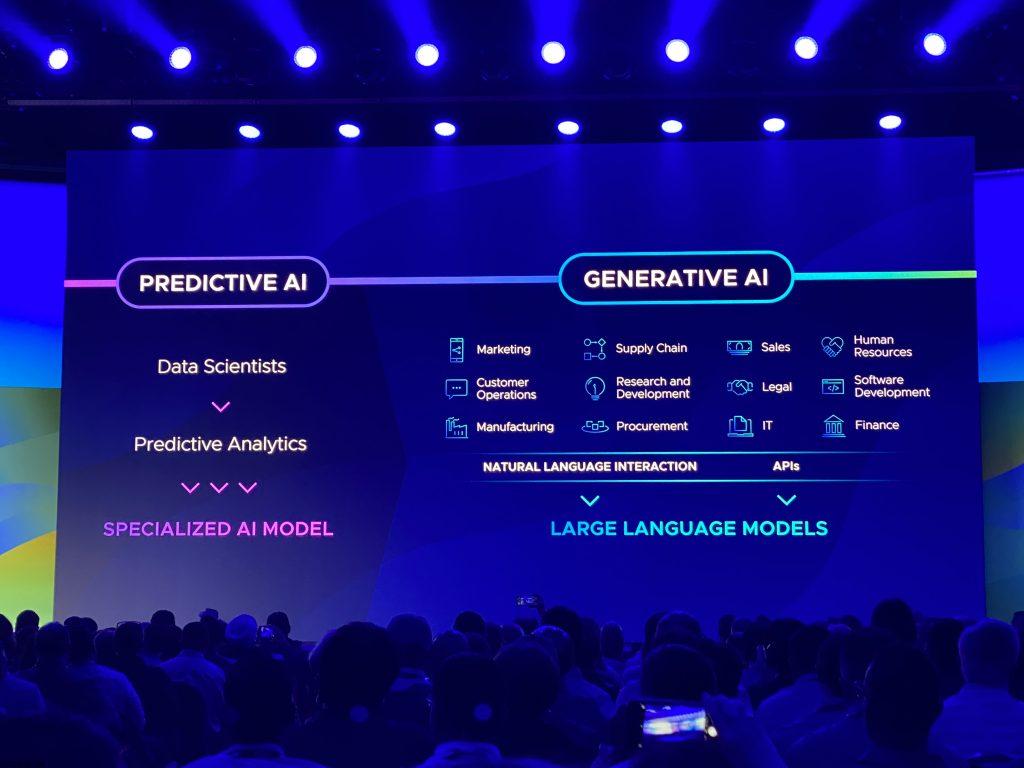 NVIDIA CEO Jensen Huang on stage at VMware Explore 2023!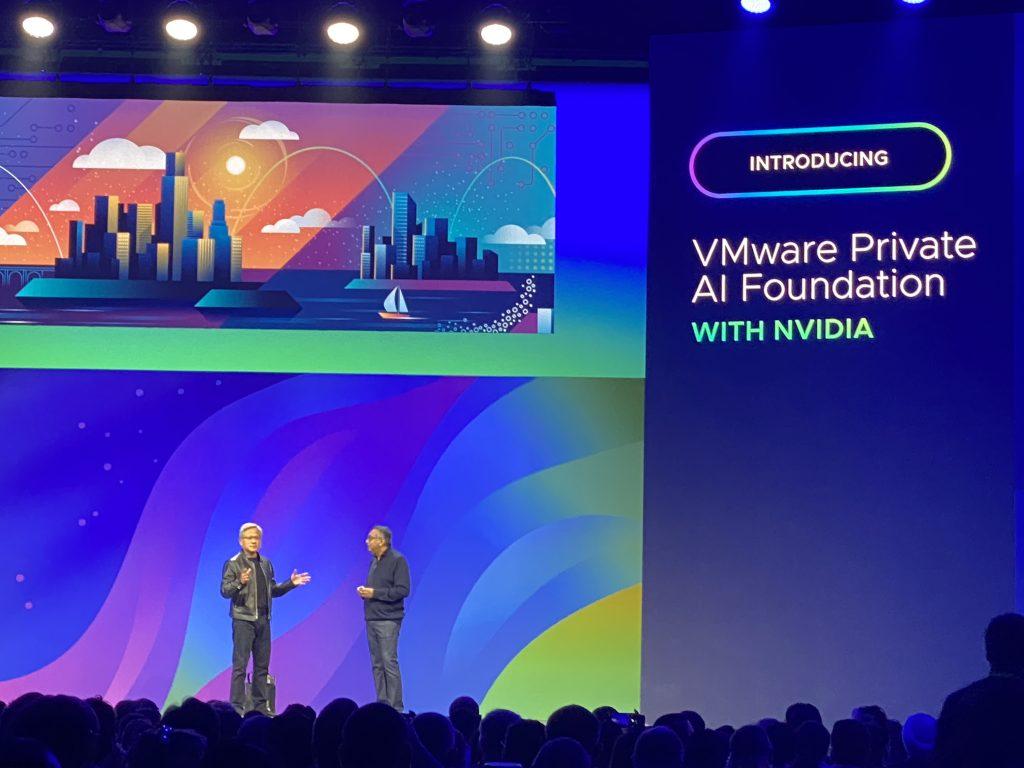 vSAN MAX
The introduction of the vSAN Express Storage Architecture™ (ESA) in VMware vSAN 8 just one year ago marked a monumental advance in VMware's hyperconverged solution. For the past year, we have highlighted just how extraordinary it is in its ability to process and store data faster and more efficiently than ever before. As impressive as that is, perhaps the most powerful aspect of the ESA is its ability to unlock new capabilities for our customers.
VMware is announcing the upcoming release of vSAN 8 Update 2 as well as an exciting new offering, VMware vSAN MaxTM
vSAN Max enables a new, optional disaggregated storage deployment model built on vSAN Express Storage Architecture
Performance improvements of up to 30% can be expected in vSAN 8 U2, through multiple platform enhancements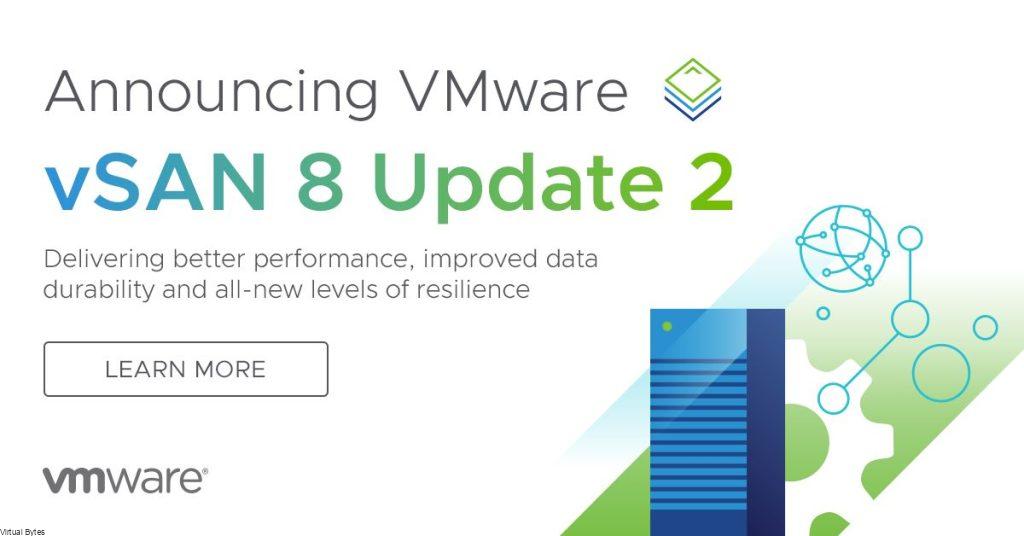 It is the power of the Express Storage Architecture that leads us to the introduction of vSAN Max™: VMware's new disaggregated storage offering that provides Petabyte-scale centralized shared storage for your vSphere clusters. Let's look at what vSAN Max is, and how it will deliver new capabilities, cost savings, and flexibility to your workloads running on VMware vSphere.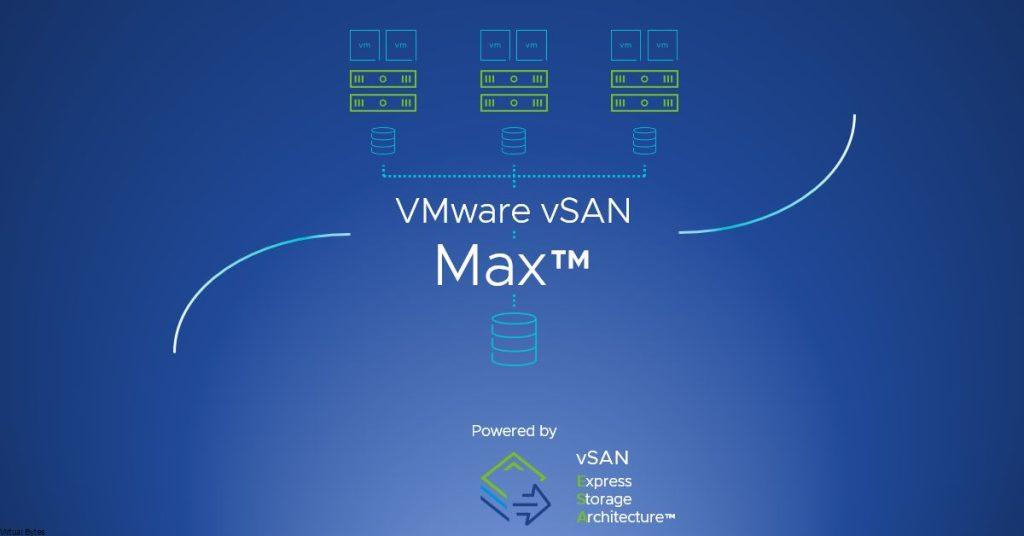 VMware Explore 2023 General Session is booming with thousands of Explorer's and amazing news releases!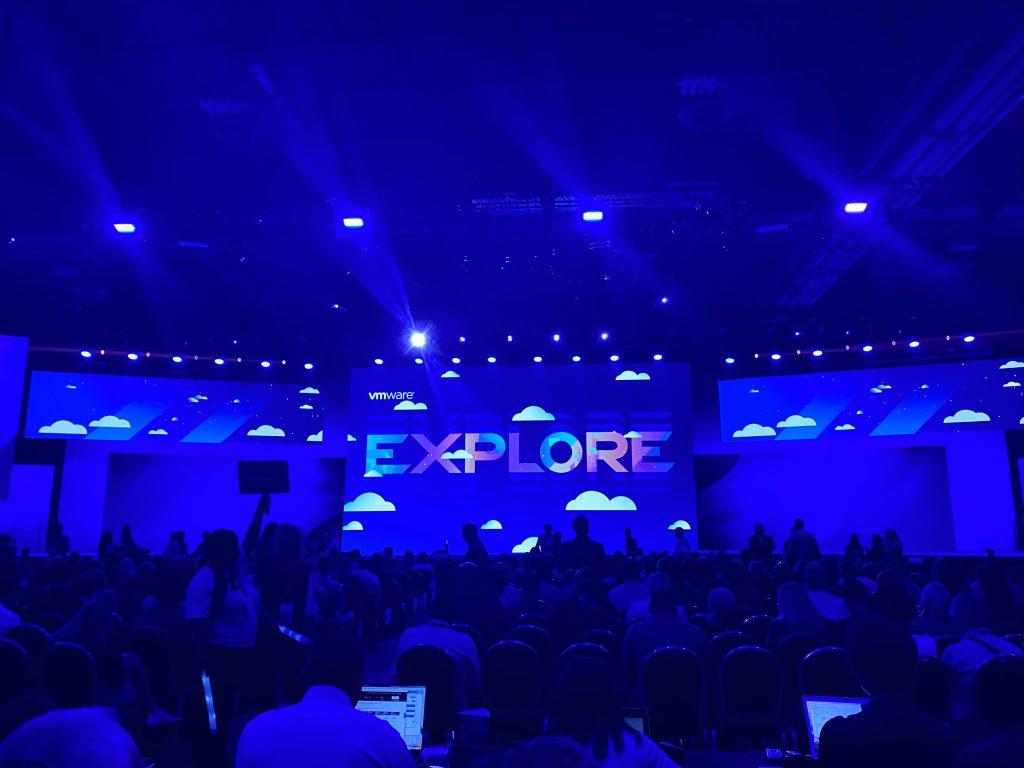 In conclusion, the VMware Explore 2023 General Session is an absolute thrill for tech enthusiasts and professionals alike! Packed with mind-blowing advancements in AI and LLM, cutting-edge apps, groundbreaking VDI technology, and the limitless possibilities of the cloud, this event is sure to leave you awestruck. Prepare to be captivated by the boundless potential of these incredible innovations as they shape the future of technology. Get ready to soar to new heights with VMware, because the possibilities are truly endless!