Generative AI and VMware Solutions, with the excitement and potential of new language learning models, will be adapted by businesses but with each business having their own domain to run their data through there are lots of concerns with security, privacy, and legal issues.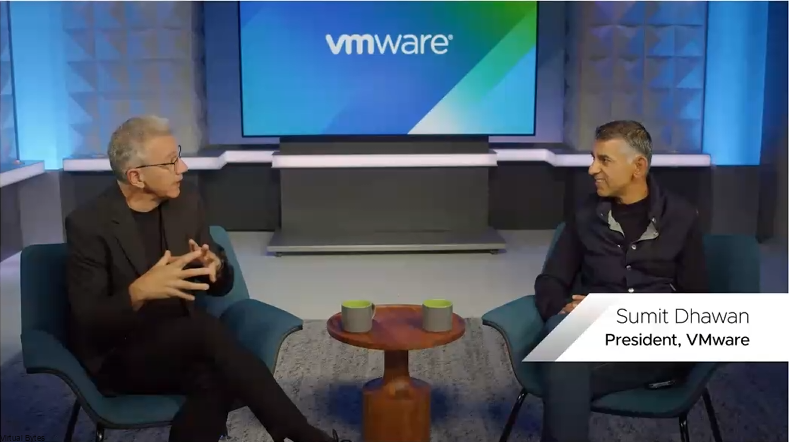 Large language models and multi-cloud infrastructure can complement each other by distributing the computational workload across multiple cloud providers. This allows for increased performance and scalability, as well as reducing the risk of service disruption or downtime.
Multi-cloud deployment of large language models enables organizations to leverage the strengths and capabilities of different cloud providers. By strategically distributing the workload, businesses can optimize cost-efficiency, enhance data privacy and security, and avoid vendor lock-in.
In this Briefing, you'll hear insights from VMware business and technical leaders on topics including:
The opportunities and challenges CIOs see in transforming their businesses with AI.
Why multi-cloud environments will be the foundation for enterprise AI.
The importance of a responsible and ethical approach to AI.
The role of an AI-enabling ecosystem for customer choice and flexibility.
AI research priorities for VMware.
A glimpse into VMware's focus on accelerating and simplifying customer adoption of AI.
Speakers include VMware President Sumit Dhawan, VP of Research Sujata Banerjee, and VP of Cross-Cloud Services Vittorio Viarengo. Don't miss this important conversation!