Tonight's blog post is just a hardware upgrade, I was able to get ahold of 2 Intel Gold Xeon 5118 for a really good price on ebay. They arrived a day ago and got a chance to swap the Intel Xeon Silver 4110 to these Gold's and they are beefy and great performance and power consumption!
Links: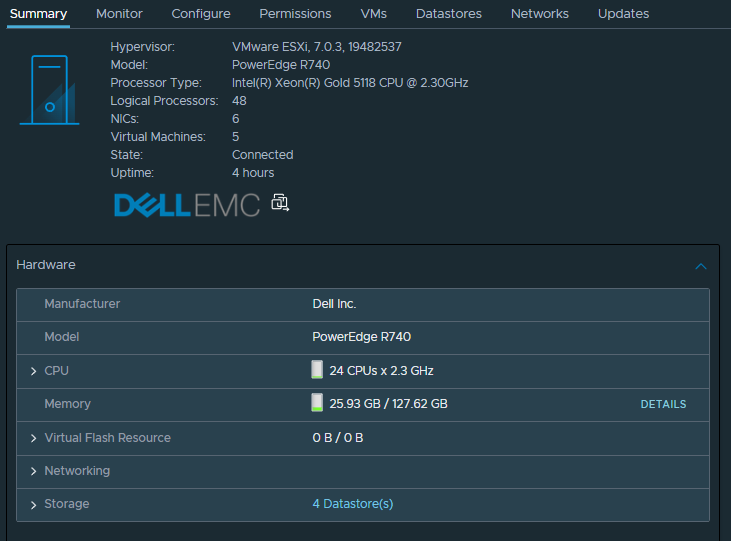 Power Consumption with 2 Intel Gold's

That is it! Server powered up and have seen zero issues, really nice CPU upgrade – it went smooth and really quick took 15 minutes.