Today we will be installing Nested ESXi 6.7 on vSAN.
This is not a supported type of deployment for Production Environments. USE AT YOUR OWN RISK!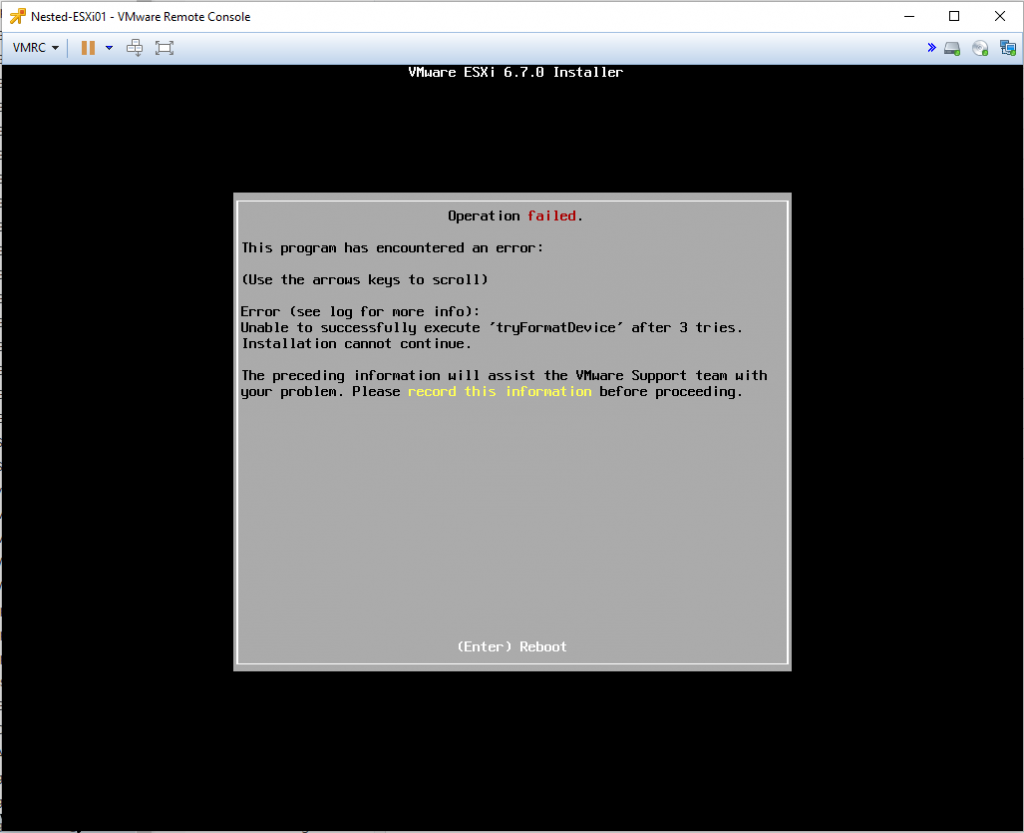 Before Installing ESXi 6.7 – There will be a requirement to add an ESXCLI command via SSH on each host that is apart of the vSAN Cluster
To Enable SSH on ESXi 6.7 – Go to desired host. Click on Configure -> System -> Services -> Click on SSH and click Start.

 esxcli system settings advanced set -o /VSAN/FakeSCSIReservations -i 1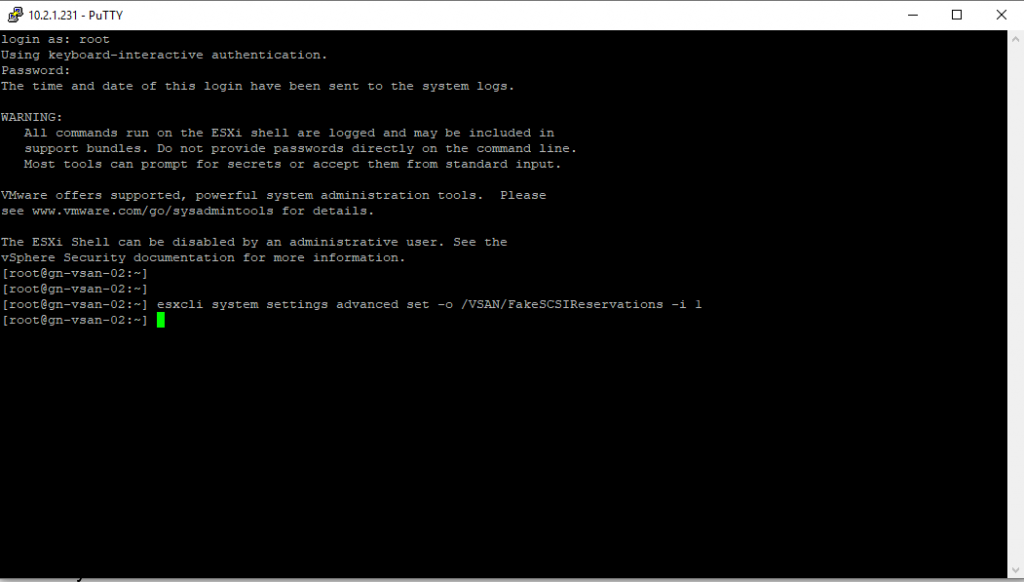 After the command is inputted. Continue Installation.