Being apart of the VMware vExpert Program is awesome, working with other VMware vExperts and collaborating with them is a blast! Plus getting sample hardware to install and review in your home lab is pretty sweet, I must say!? With #Intel and VMware sending me 10 Intel Optane 905p 280GB SSDs, I have been testing them and putting workloads on top of these NVMe's. With optane memory it has insane access to storage and the crazy intense IOPs that allow many intensive workloads to keep crunching under high demands.
In my deploment I have tested many different scenarios, I have few optanes in my Dell PowerEdge R740s, a Dell 14th Generation Server. These Servers have the following Specs
Intel(R) Xeon(R) Gold 6138 CPU @ 2.00GHz
512 GB DDR4 of Micron Memory
2 x Intel Optane's per Dell PowerEdge R740
2.5TB SAS SSD 12Gb/s
40/50Gb Network Connectivity (ConnectX-4 Mellanox)
1100 Watt Platinum PSU's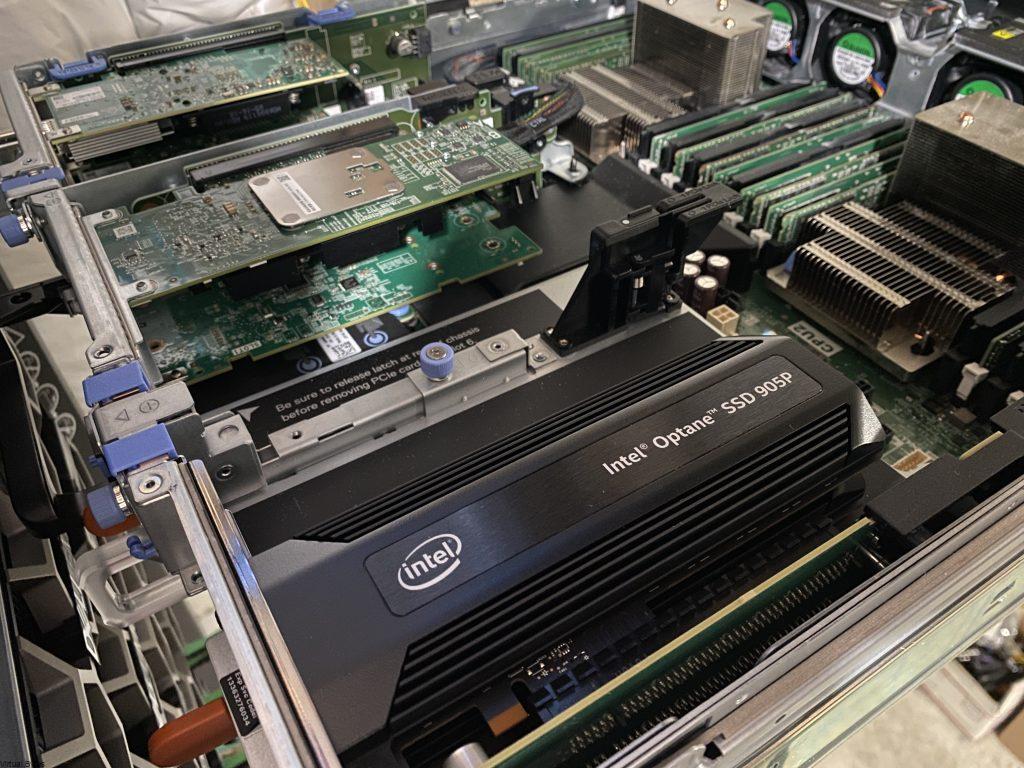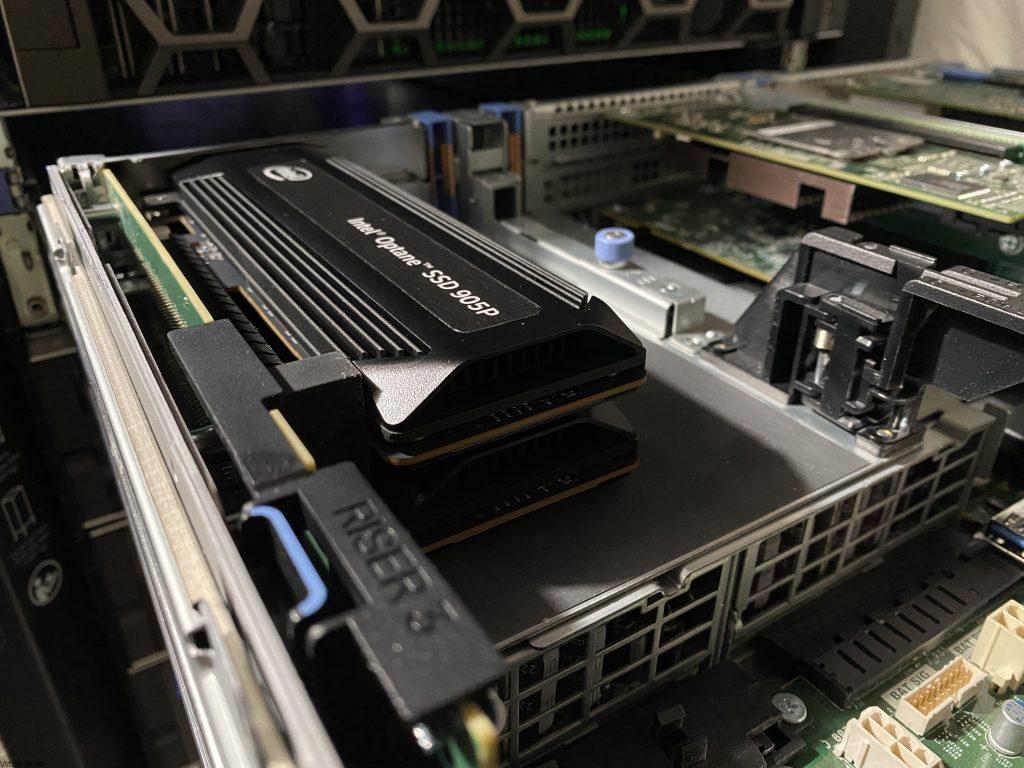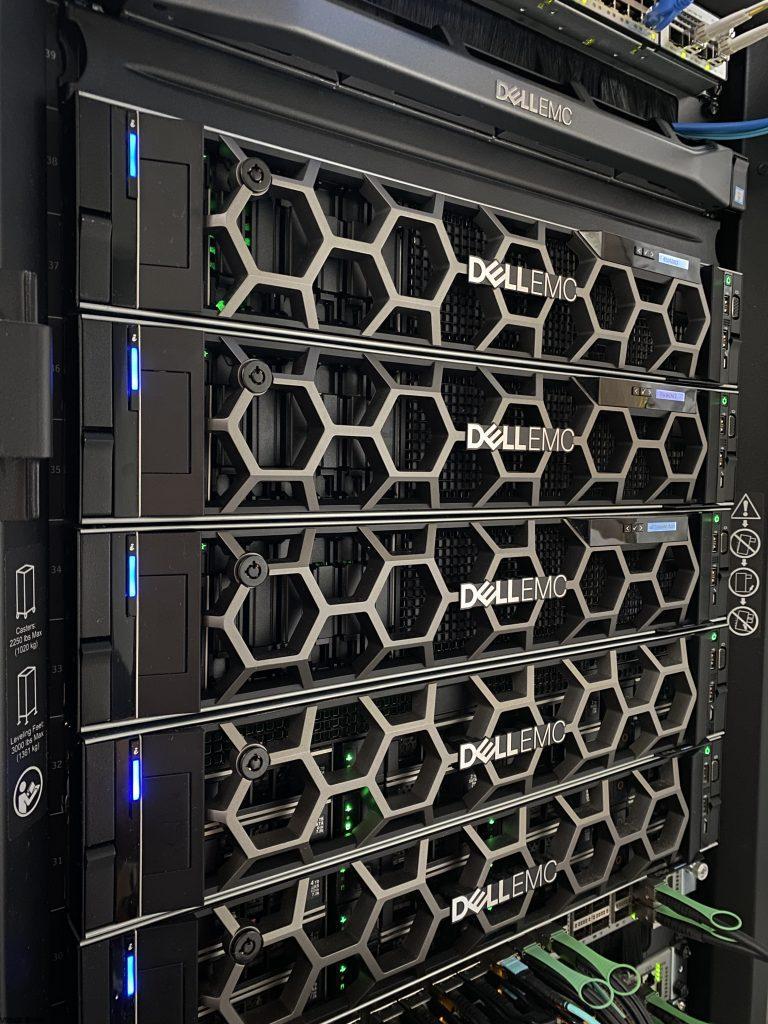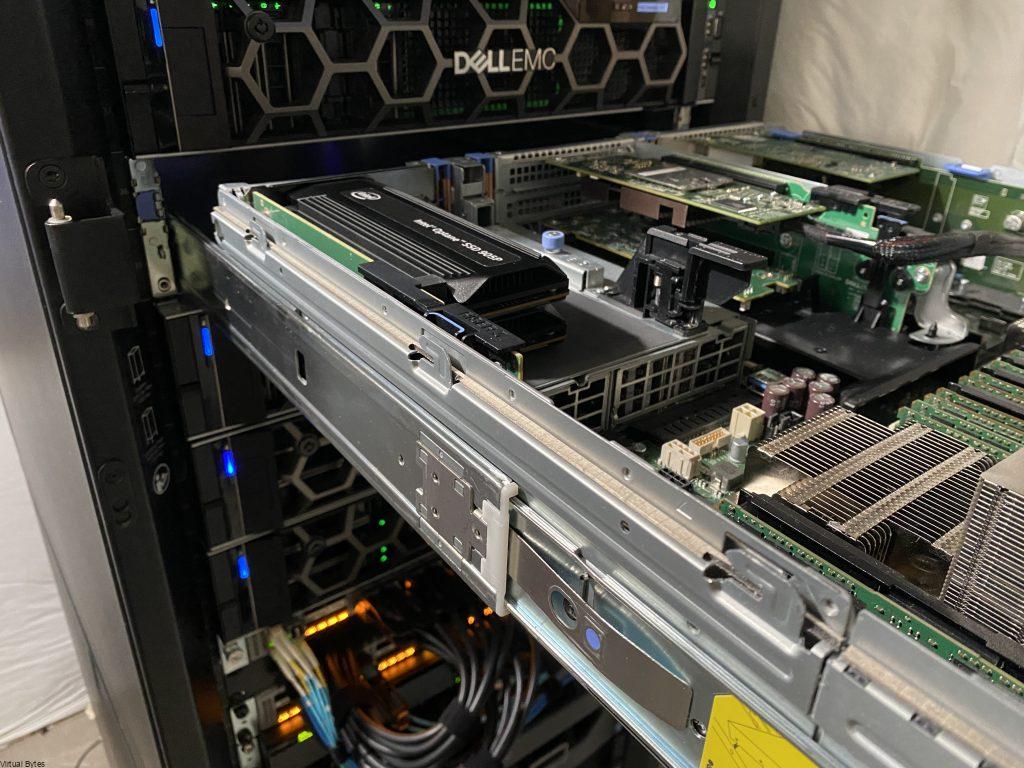 Benchmarks
This test was done on a VM on vSphere 8 with Crystal Disk Mark –
VM Specs: 8vCPUs and 32GB of RAM, VM Version 20.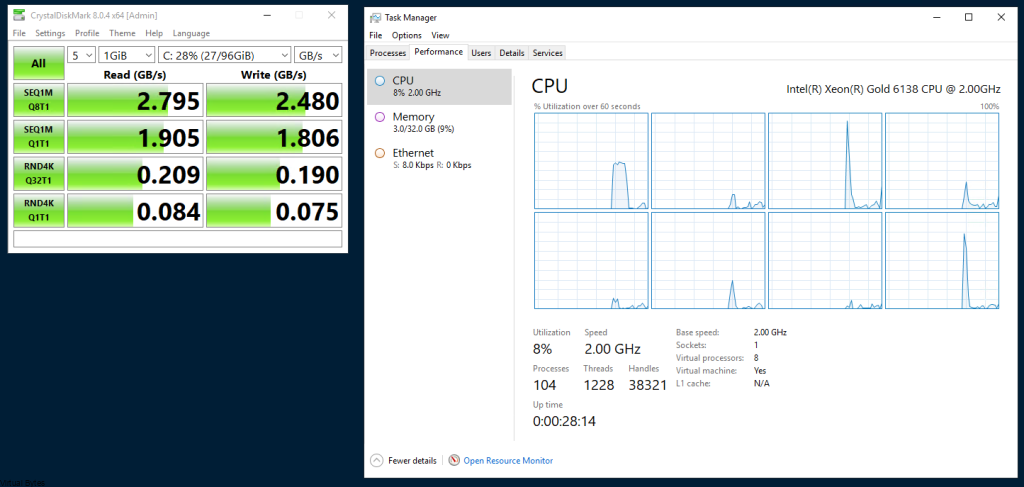 8 x 16MiB IOPS Test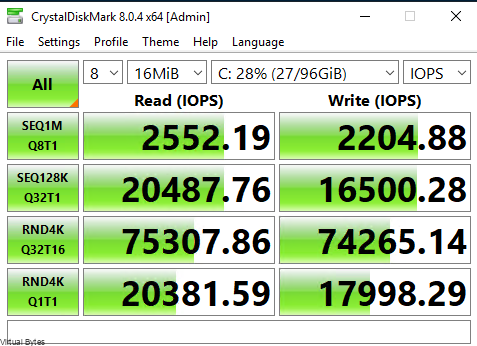 8 x 128MiB IOPS Test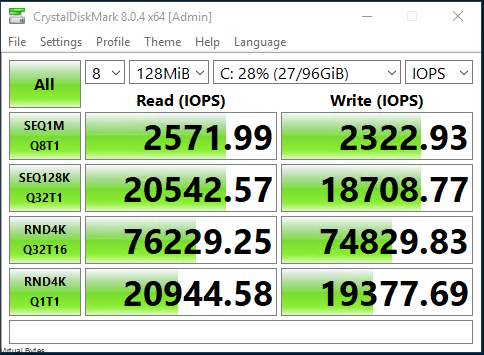 8x16GiB IOPS Test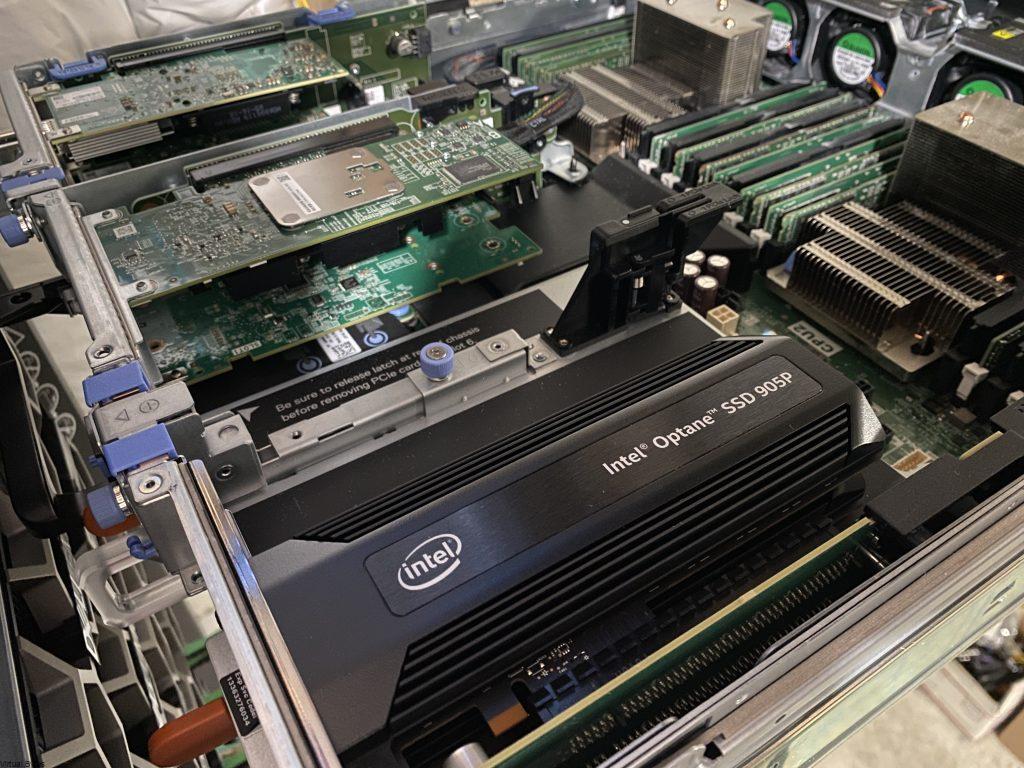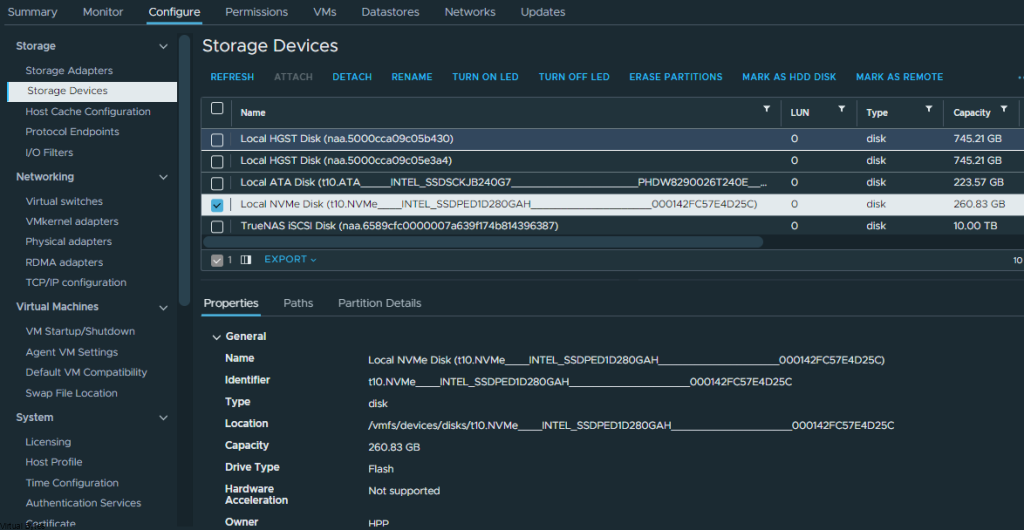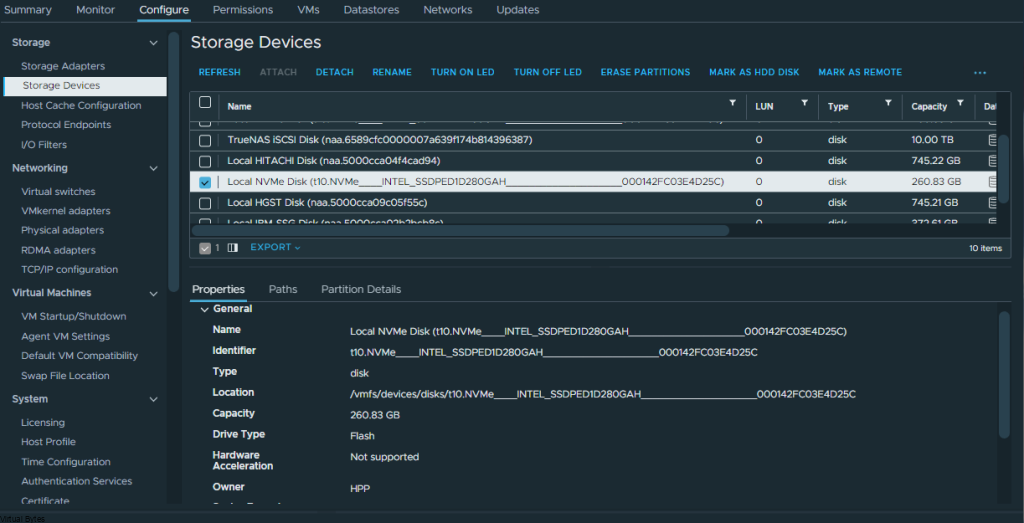 Upgrading Firmware of the Intel 905p
Intel Mas Update Tool – Download
I will start the process of upgrading my firmware of all 6 Intel Optanes that are installed within the 3 – Dell R740s.
Upload the intel-mas-tool via SCP, I used WinSCP to upload it into the /tmp directory on the esxi host.

Then I ran
esxcli software component apply -d /tmp/intel-mas-tool.xxxx