On Wednesday 11th, 2023, I took the VCAP-DCV Deploy 2023 and passed it! It was my first lab/exam of 2023. After completing this exam, I earned the VCIX – VMware Certified Implementation Expert milestone, this unlocks the next level for me to pursue my VMware Certified Data Center Expert (VCDX).
Information on Data Center Virtualization track from VMware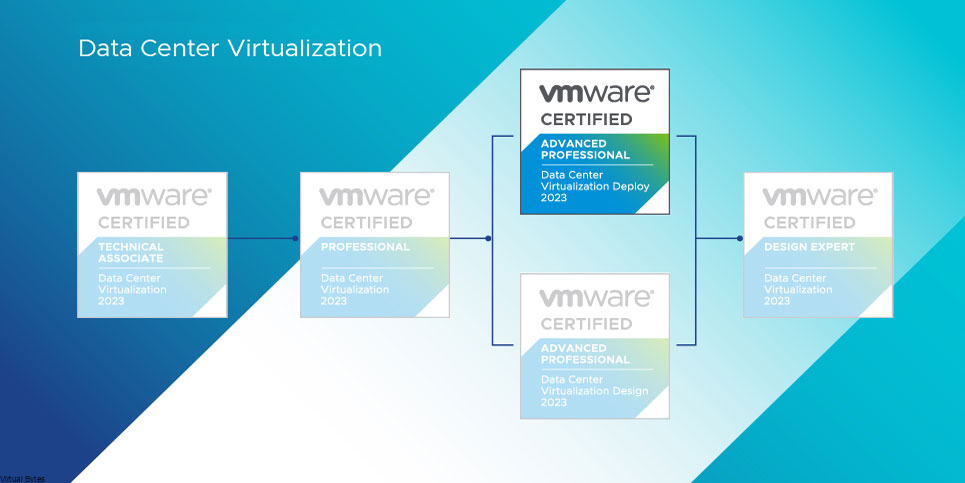 Information About the Exam –
There are 17 Questions/Tasks
The proctored lab is simular to VMware Learning Platform Hands-On-Labs (HOL)
After getting logged in the first thing I did was fire up Notepad++ I created a task list of all 17 questions, this way any step I did during the exam I would document what I did and what I configured so I can trace back what I did. Overall, I enjoyed the exam/lab. It was fun to do the tasks, I recommend getting all the easy ones first that way you can concentrate on the longer duration tasks that.