Today's Topic! Deploying Commvault, – Commvault is my most favorite Disaster Recovery Solution, it has so many features and many awesome features that are just simple to use and secure!
Simple, comprehensive backup and archiving
Comprehensive workload coverage (files, apps, databases, virtual, containers, cloud) from a single extensible platform and user interface
High-performance backups via storage integrations
Automated tiering for long-term retention and archiving
Trusted recovery, ransomware protection, and security
Rapid, granular recovery of data and applications, including instant recovery of virtual machines
Built-in ransomware protection including anomaly detection and reporting
End-to-end encryption, including data-at-rest and data-in-flight encryption, to ensure your data is secure
More information Visit Commvault's Website here!
First we will setup a dedicated VLAN for our Commvault CommCell. This will be a multi-part post where first we install and deploy a virtual machine and deploy Commvault,
Prepare a dedicated network for backups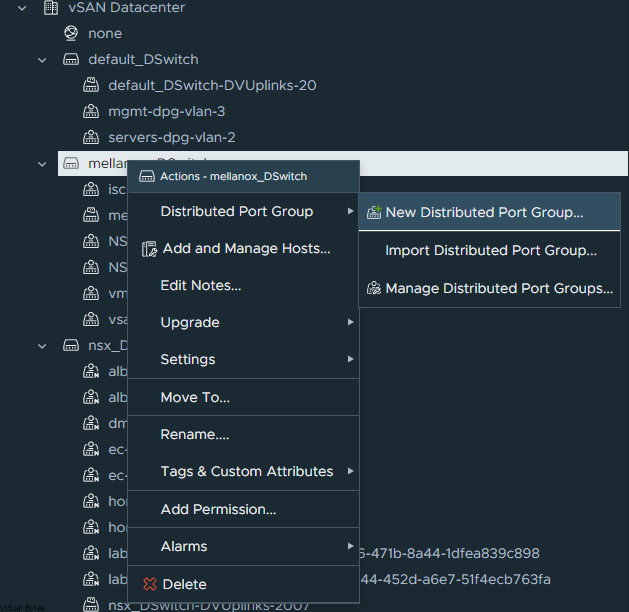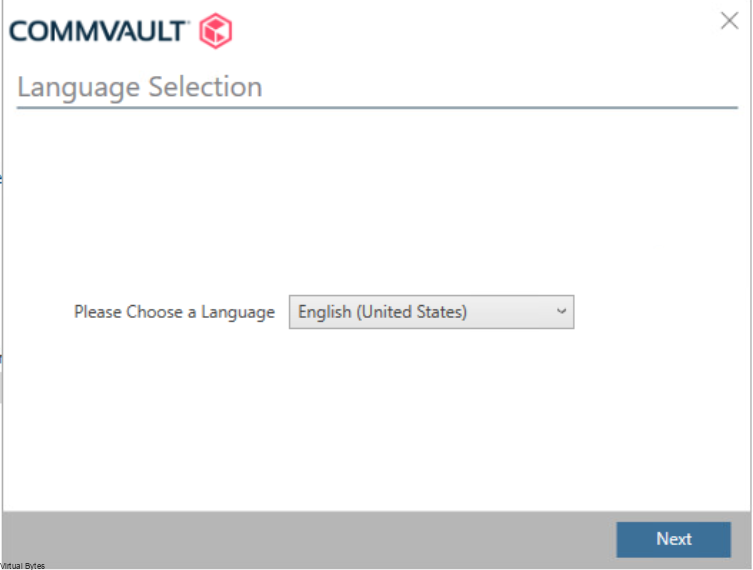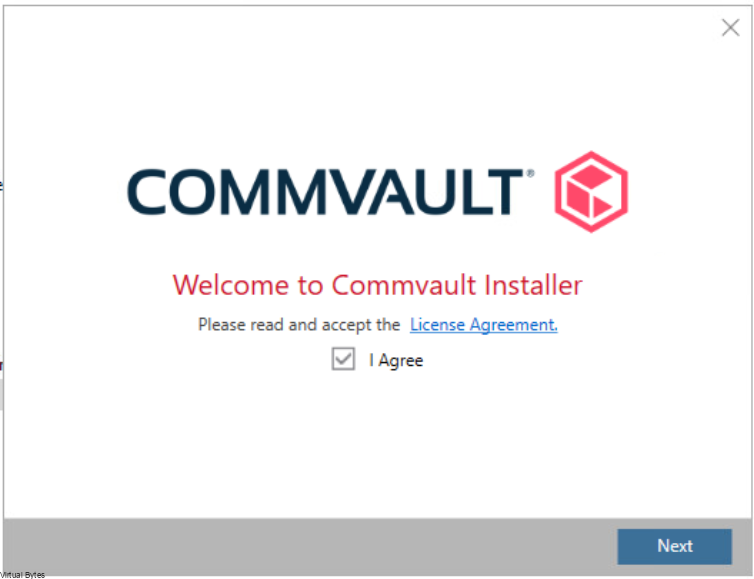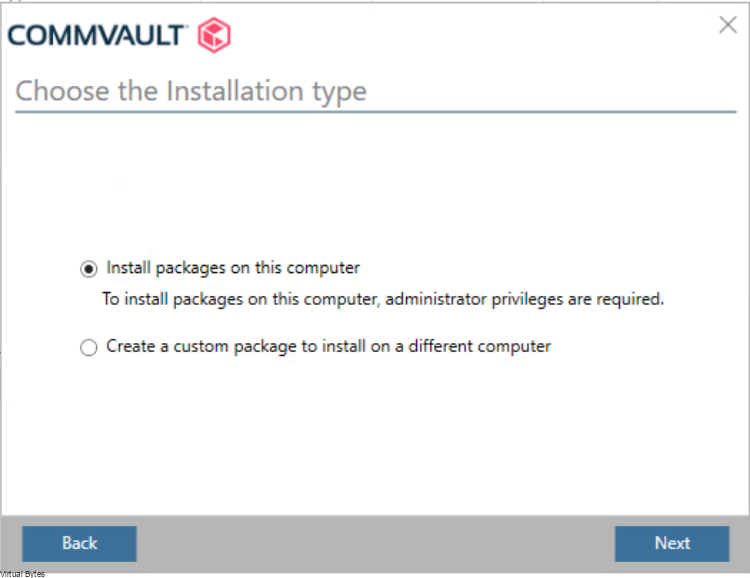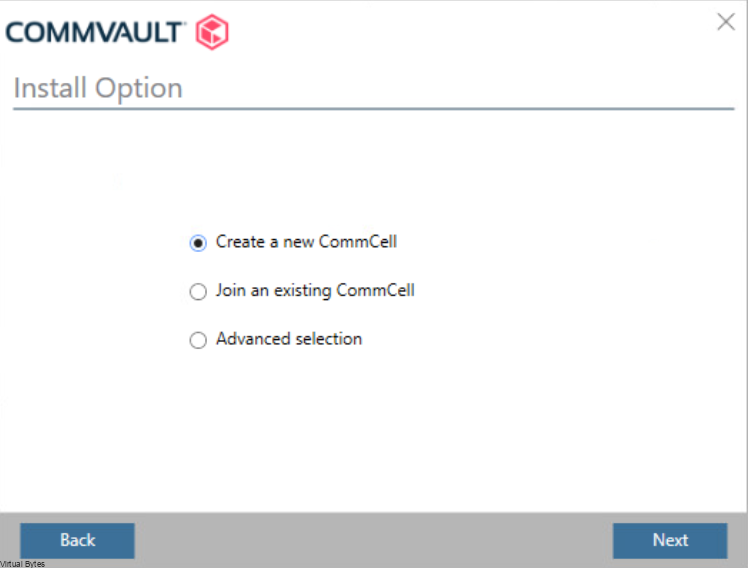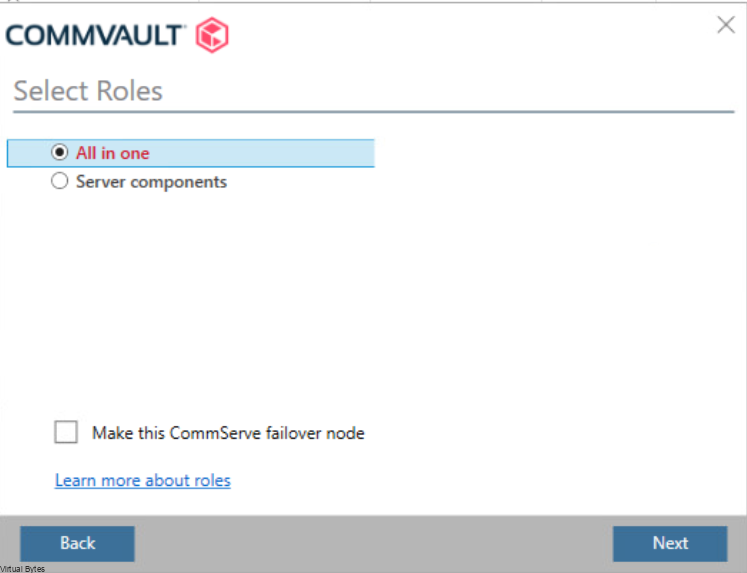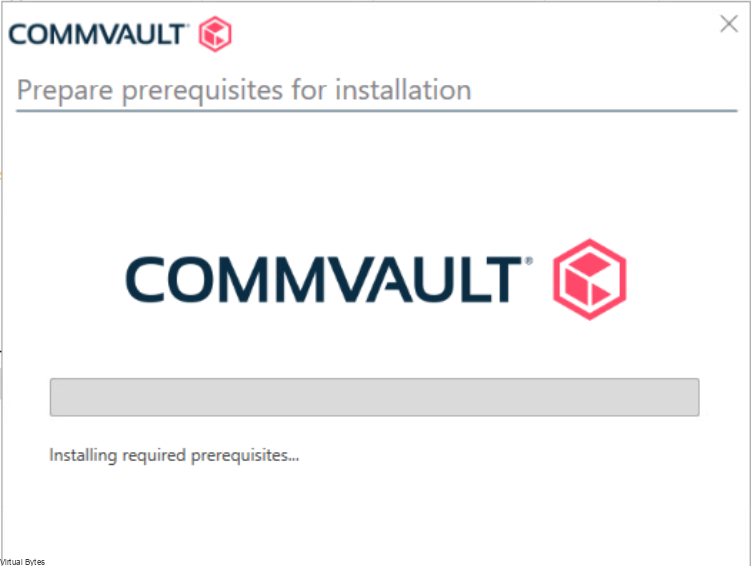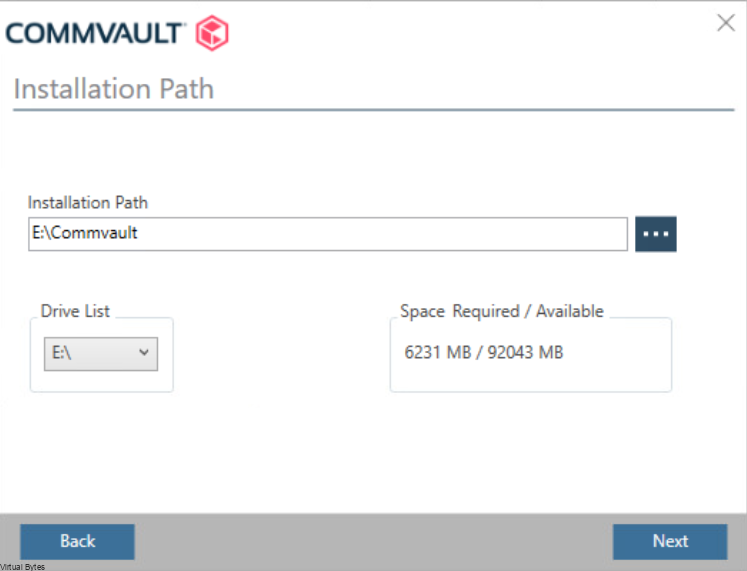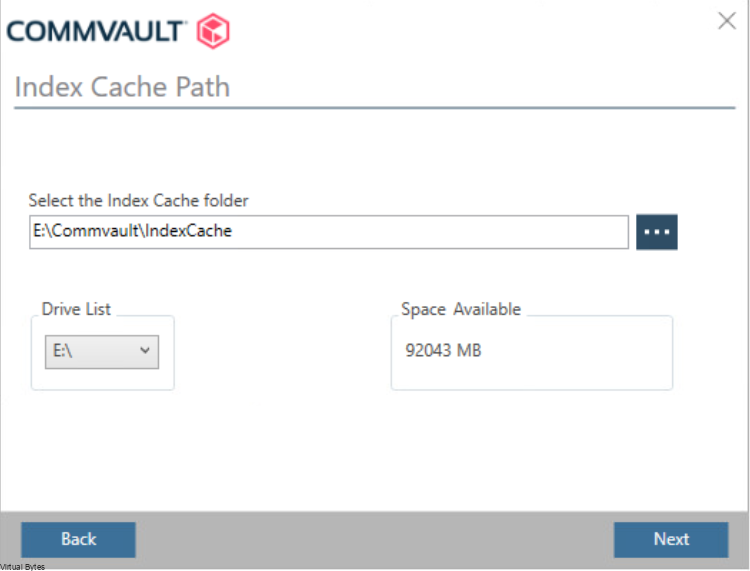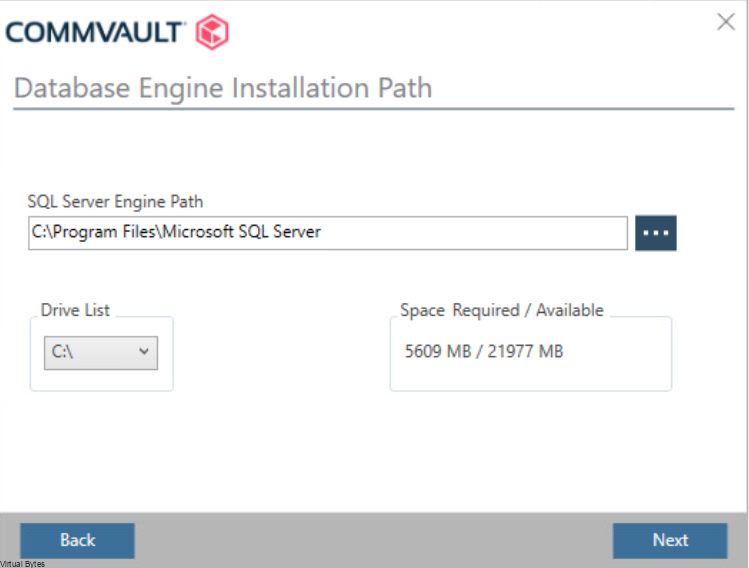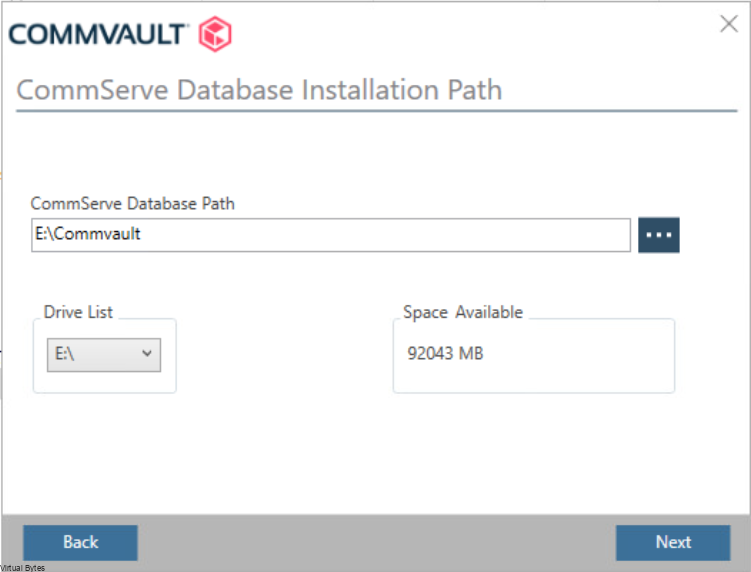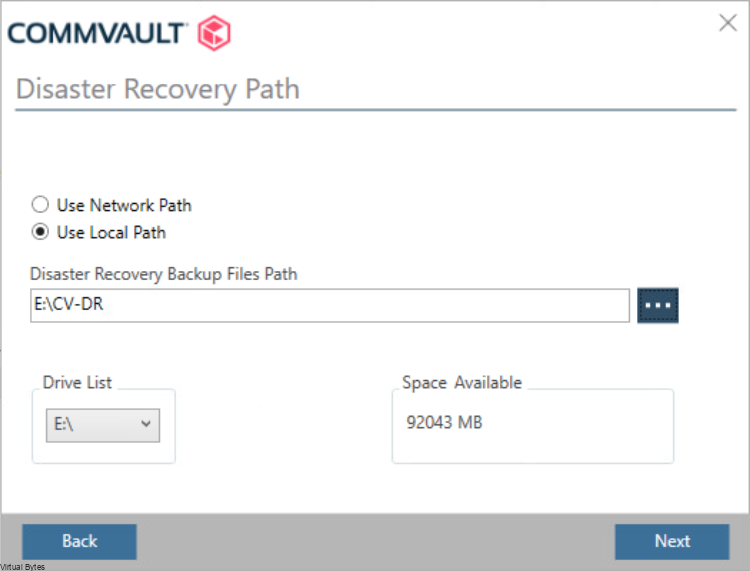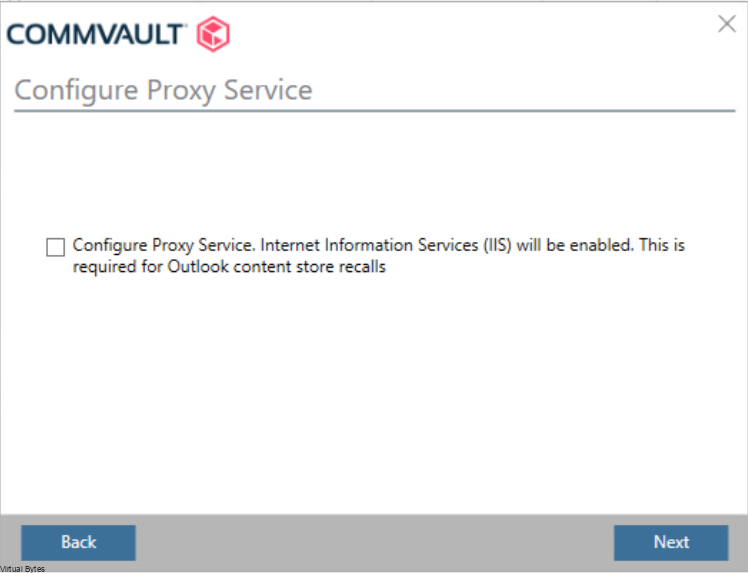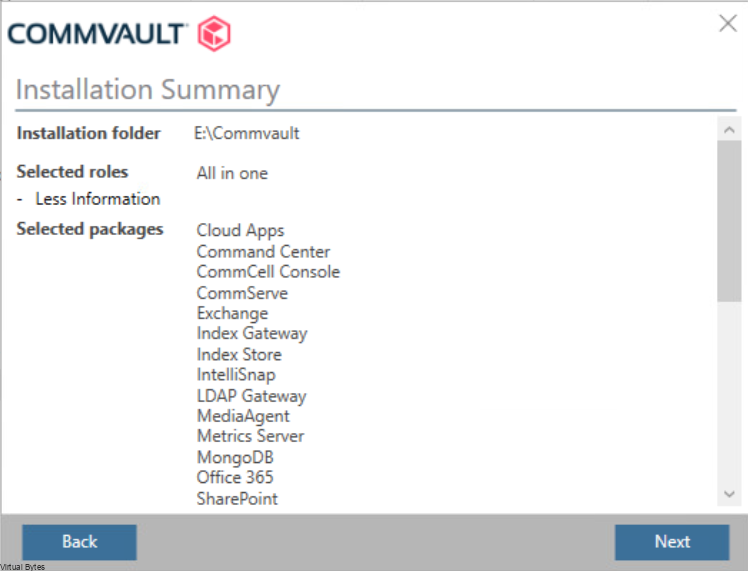 Once, installation is complete you will be able to login to your Comm Cell via web UI.